Welcome to the digital private view of our immersive pop-up in collaboration with Accidentally Wes Anderson. 2020 has been one hell of a year so with just 20 odd a days to go we aim to bring you as much colour, fantasy and joy as we can from our little corner of the world.
Peruse merchandise, shop prints, or simply soak in the atmosphere and enjoy!


Founded in the Summer of 2017 from a small apartment in Brooklyn, New York, Accidentally Wes Anderson (AWA) has grown to inspire a global community of more than one million Adventurers.

The Brooklyn-based husband and wife team of Wally & Amanda conceived of the AWA platform as a way to develop a personal travel bucket list. First established on Instagram, their personal project quickly developed into a wide-reaching resource, providing inspiration for travelers & creatives from around the world. With their puppy mascot, Dexter, by their side, the adventurous couple's mission evolved from curating and researching interesting locations to bringing the Community along on virtual Adventures around the world. Their mission remains the same from the start – provide a daily dose of delight and inspire a sense of adventure and curiosity for all that wish to participate.
The Old Bank Vault are thrilled to bring this to life in London!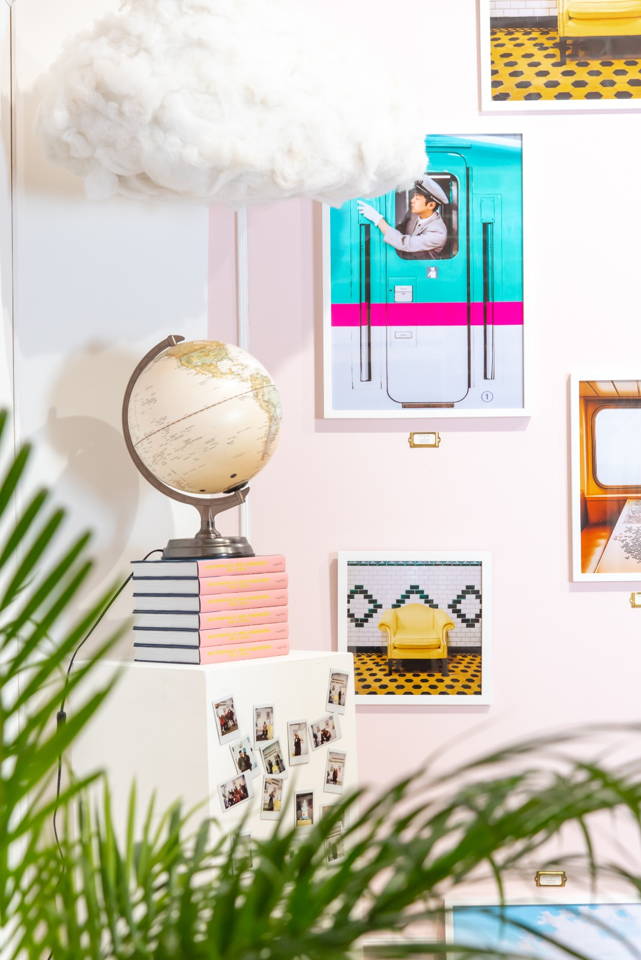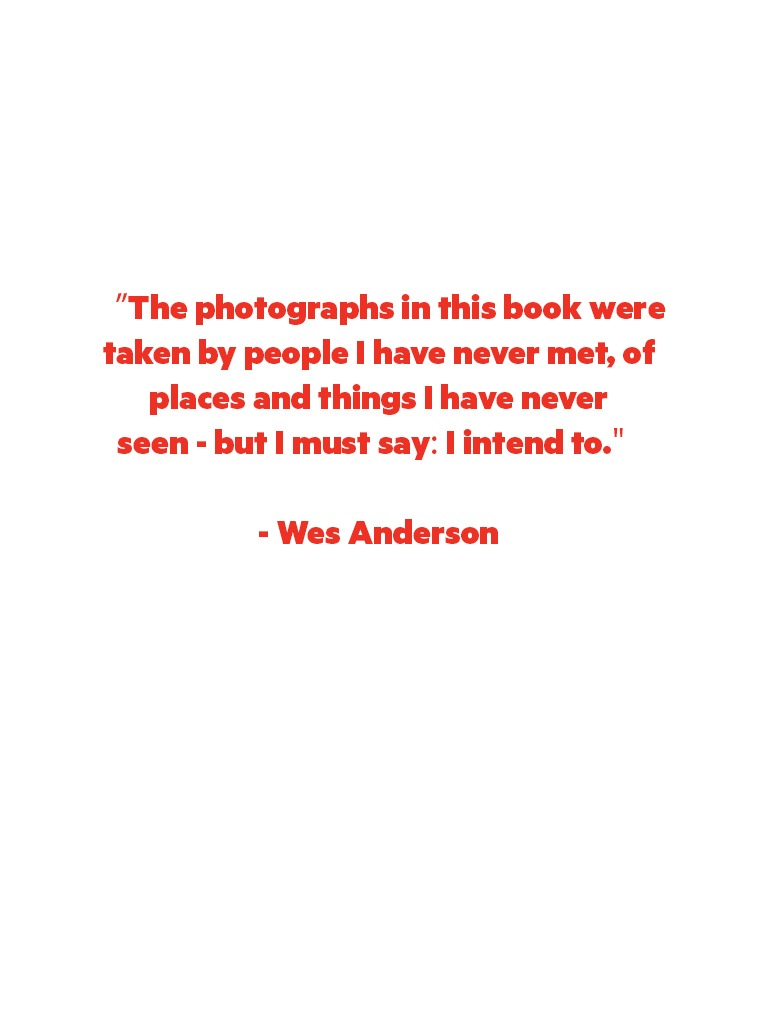 THE OLD BANK VAULT SUPPORTS EAST LONDON CARES

This Winter, The Old Bank Vault is fundraising to support East London Cares. East London Cares connect older and younger neighbours in Hackney and Tower Hamlets to reduce isolation and loneliness and bridge social, digital and intergenerational divides. Since their formation in October 2019, 450 older neighbours and 434 younger neighbours have engaged in our programmes, spending over 408 hours of time together.

We have a copy of the beautifully curated Accidentally Wes Anderson book signed by Wes Anderson himself up for grabs - buy yourself one, five or many more raffle tickets to be in with the chance of getting your hands on this as well as a tote bag, A3 art print, a t shirt and some other goodies. !
THANK YOU FOR EXPLORING!

WE LOOK FORWARD TO WELCOMING YOU AGAIN SOON!
#AWATHEOLDBANKVAULT | @theoldbankvault